Dosing Meters for Filling Systems
Bopp & Reuther modular dosing meters for filling systems are used in packaging machines and facilities worldwide.  Here at Metron, we support the stateside food and beverage industry, as well as many pharmacy and chemical producers.
Contact us for new and/or replacement meters, parts, and equipment.
---
Magnetic Inductive (MID)
Dosing Flow Meter

View Bopp & Reuther Series MID product information
Oval Gear
Dosing Flow Meter

Coriolis Mass
Dosing Flow Meter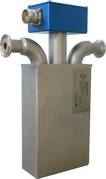 Filling System Compact Controller (PLC)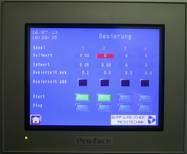 Dosing and Filling Systems Consultation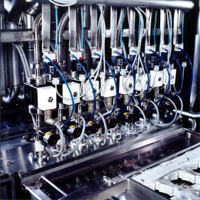 Dosing Meters – Advantages of Magnetic (MID) Meter vs. Piston Filler
No product separation
High filling speed
Simple change of the filling quantity
Minimal operating and maintenance costs
Dosing Meters – Applications
Yogurt, milk, mayonaise, dressings, soups, edible oils
Juices, water, beer, wine, brandy
Champoo and soaps
Cleaners, acids and alkalis, mineral and synthetic oils, etc.
Contact Us  (For more information or a quote)