Metron Technology has offered industrial flow measurement solutions for over 25 years.  Our engineers specialize in custom systems with products that beat the accuracy and repeatability ratings of larger manufacturers.


Industries We Serve
Oil and Gas Production
Chemical Manufacturing
Food and Beverage Packaging
Energy Development
Water and Wastewater
Agriculture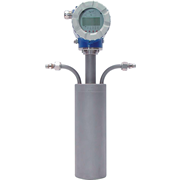 Liquid Density Meters with high temperature capability, simple installation, and the highest accuracy in the industry.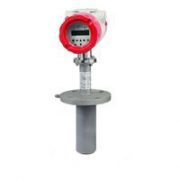 We specialize in measuring flow in large pipes with economic and practical solutions. See our hot tap extraction systems.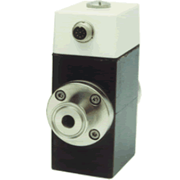 Modular dosing systems for filling of liquids in packaging machines and dosing facilities in the food, beverage and luxury food industry, in pharmacy and chemical industry.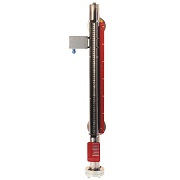 Direct, precise and highly reliable continuous level measurement as well as point level detection in almost every liquid and solid.  Special materials and interfaces.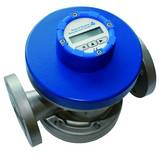 Mass flow meter with outstanding longevity (average 50 year lifespan) and accuracy.  Minimal operating and maintenance costs.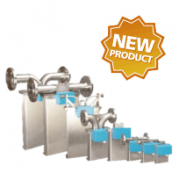 German engineered mass flow meter with high accuracy (better ±0.2 %) and repeatability (±0.1%)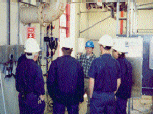 Nothing competes with experience and Metron Technology has been involved in hundreds of unique flow measurement applications. Our engineers tailor specific systems for each customer.
Let us evaluate your situation and custom match the correct product to your requirements.